The internet can be a helpful tool to help with study and homework, and it's a wonderful social tool to keep family and friends in touch. Mobile phones are a means of keeping parents and children in contact in the case of emergencies, however, despite the positive aspects of these technologies, a pervasive evil is evident.
Cyberbullying or electronic bullying is a unique phenomenon that is different from the traditional playground bullying that occurred when I was a child. Rather, it is bullying through technology: email, instant messaging, chat rooms, websites, gaming sites, text messages or images sent.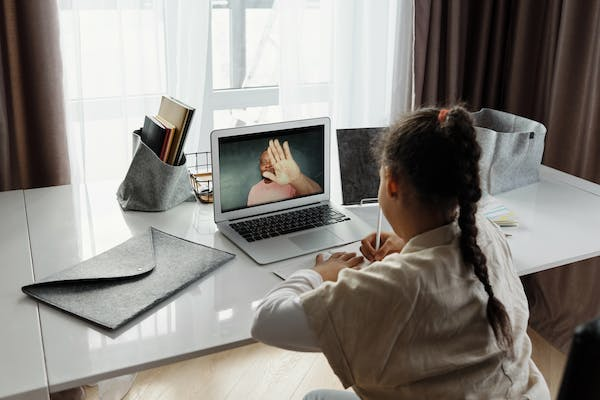 Here's some practical steps you can take to keep your child safe:
Do randomly check your child's internet devices and remove them at night when the child should be asleep (trust me with this one!)
Do check the apps your child has downloaded; some have false icons (eg there is an app that looks like a calculator but when you punch in a code it opens to reveal secret content the child has hidden)
Do be your child's 'friend' on facebook and other accounts (remember though that users can select who will see the posts so don't be gullible that you're seeing everything-make a habit of looking at their profiles from their phones)
Do have open, honest conversations with your teen about online behaviour
Don't be judgemental of your teen—if they feel that you are, they may not open up to you. No-one likes to be judged.
Do remind yourself that your teen is trying to figure out how to 'adult'
Do ensure your child that their actions, both good and bad, have consequences
Do let your child know about the dangers of accepting friends online, or talking to people they have never met
Do watch for signs that your child is not bullying, or being bullied
75% of parents trust their child's online behaviour, and trust they are not looking at porn, sexting or cyberbullying. Be part of the other 25% and don't be naive.
Do try to keep up with technology.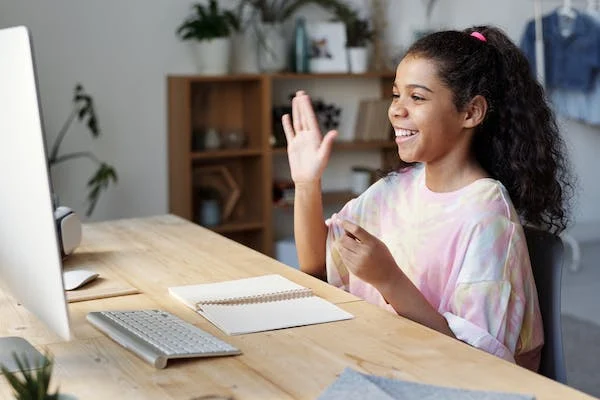 Let me know if you implement some of these steps and whether they had a positive effect.
Warm regards, Lynette